Cecelia Curtis & Gary Jones
ANDY BOUGHT OSPREY IN 2013. Osprey lived in Anchorage; Andy lived in the Seattle area—and he had only seen online pictures of her.
Enter longtime Alaska boaters Cecelia Curtis and Gary Jones, who graciously conducted a thorough survey of Osprey and pronounced her to be in Bristol condition.
Without their kind assistance, Andy would still be in the dreaming stage of this trip. Thanks a lot, guys. We owe you.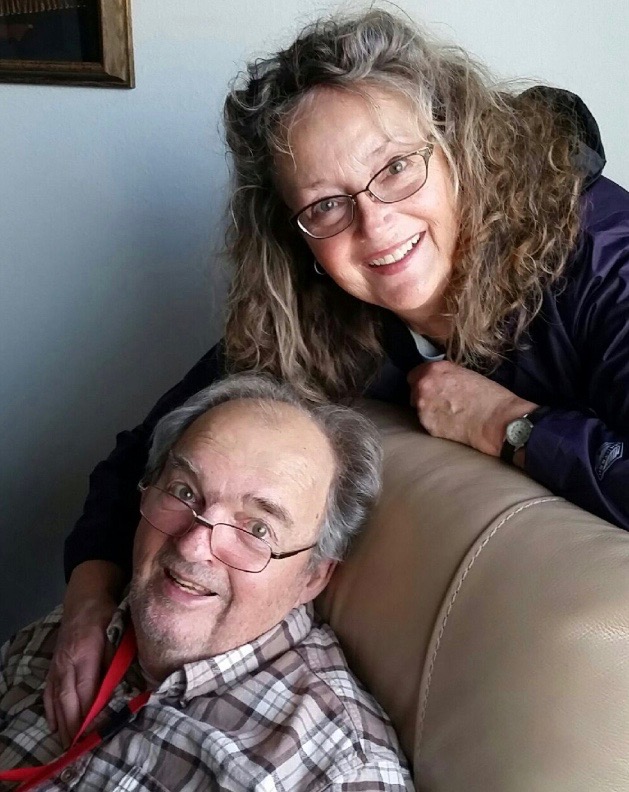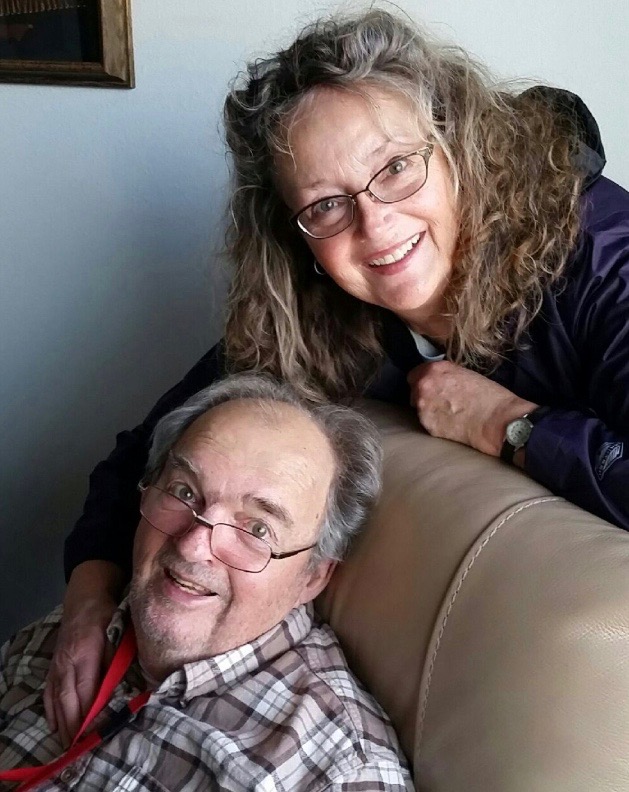 Dave Ortland
I'VE ALWAYS WANTED TO BE A PIRATE, someone to knock the stuffing out of Peter Pan types who never want to grow up. Where's the fun in that when one can be an old curmudgeon shaking his fist at the world instead?
The closest I've come to pirate status is leading a band of rowdy scoundrels from the Washington Kayak Club on a reign of terror around waterways and brew pubs of the Salish sea. Terror for us, not the citizenry. Yet we always managed to wash ashore, and here's to washing ashore after this adventure as well.
Stay tuned for my mutiny and subsequent yard arm hanging.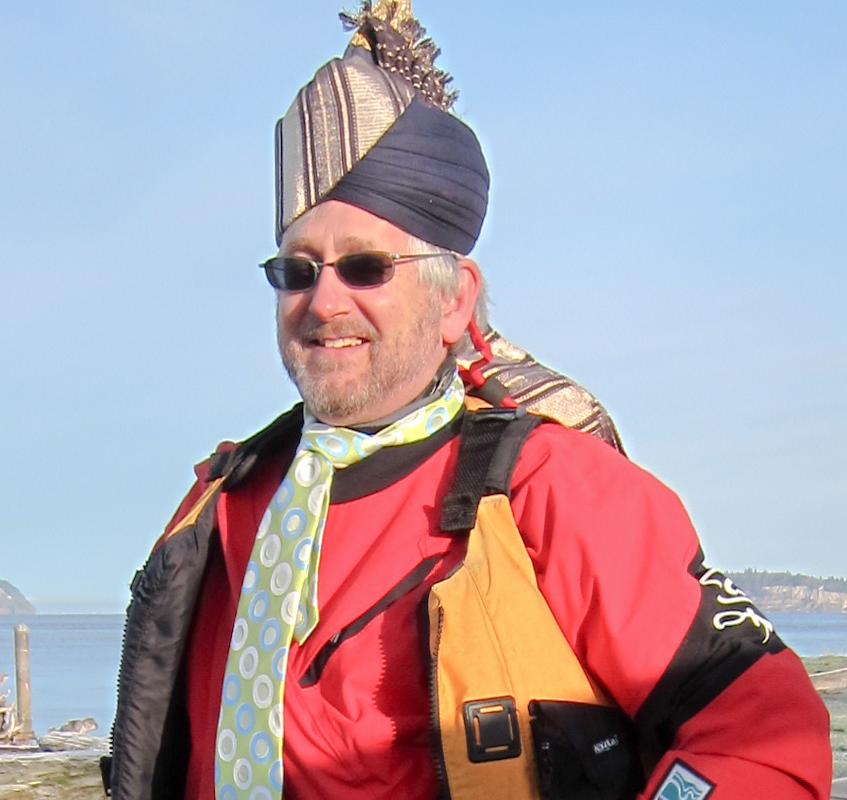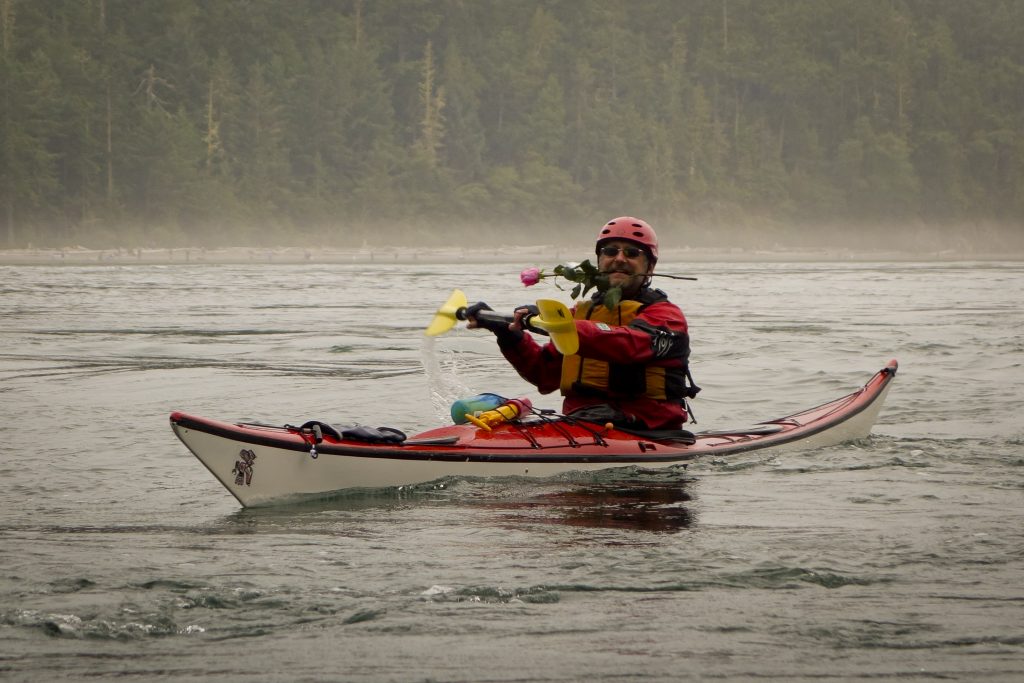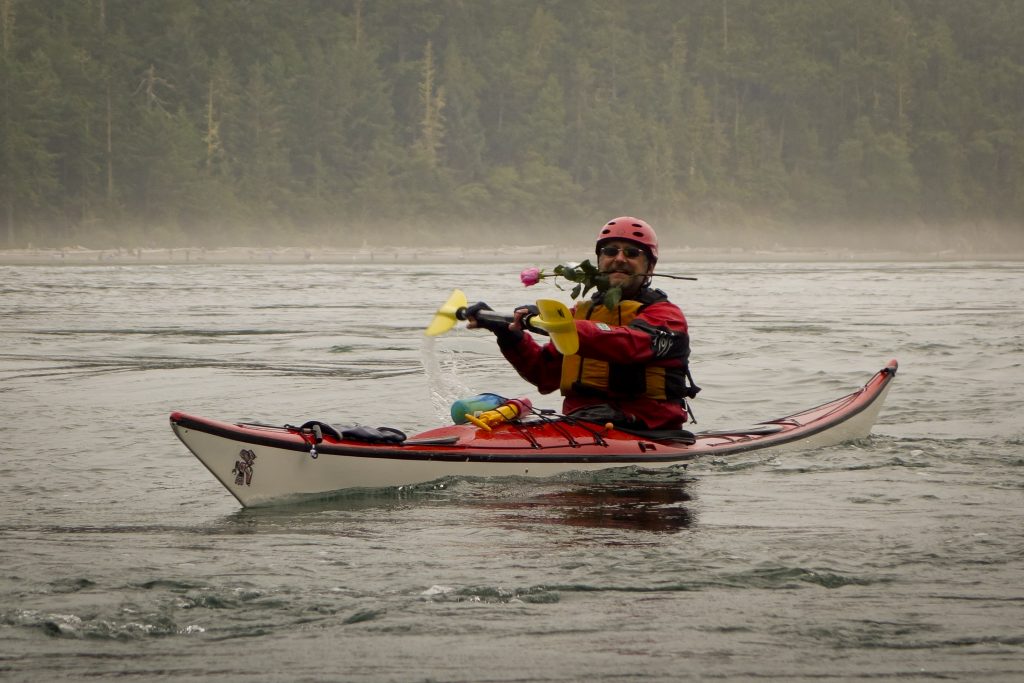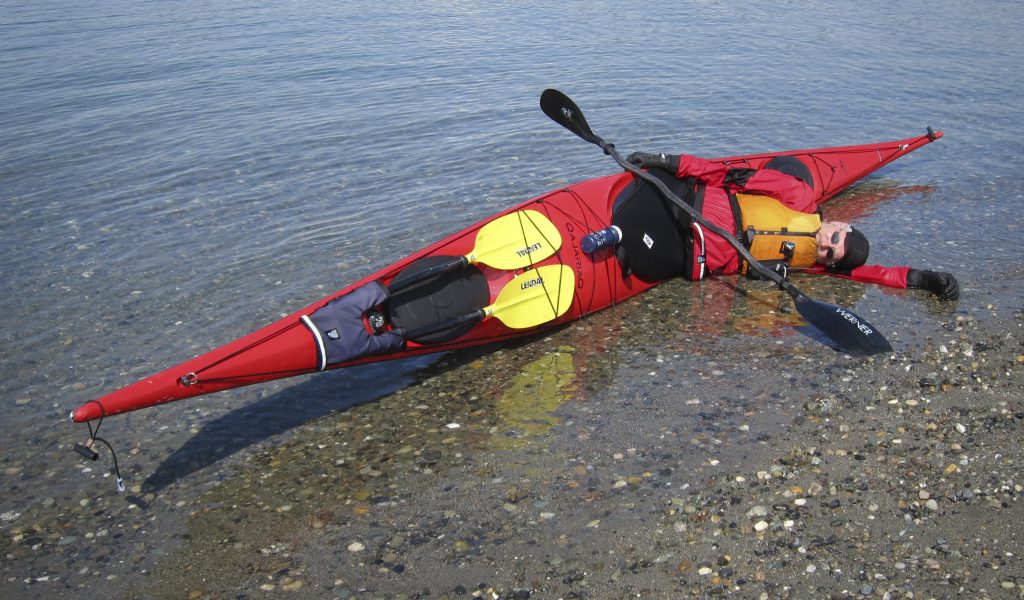 OSPREY'S SKIPPER HAS BEEN MESSING around in small craft since he was a lad. Andy worked summers on commercial fishing boats—and for at least 15 years he has been planning a voyage to Glacier Bay. He acquired Osprey (his fourth boat, not counting a fleet of kayaks) in 2013. Osprey's continuing voyages are made possible with the help of Andy's uncomplaining wife, documentary fillmmaker Marla Williams, who has been more supportive of his adventures than he has any right to expect.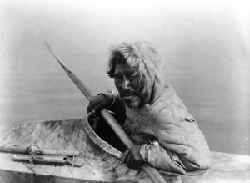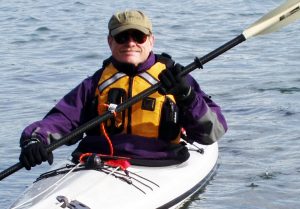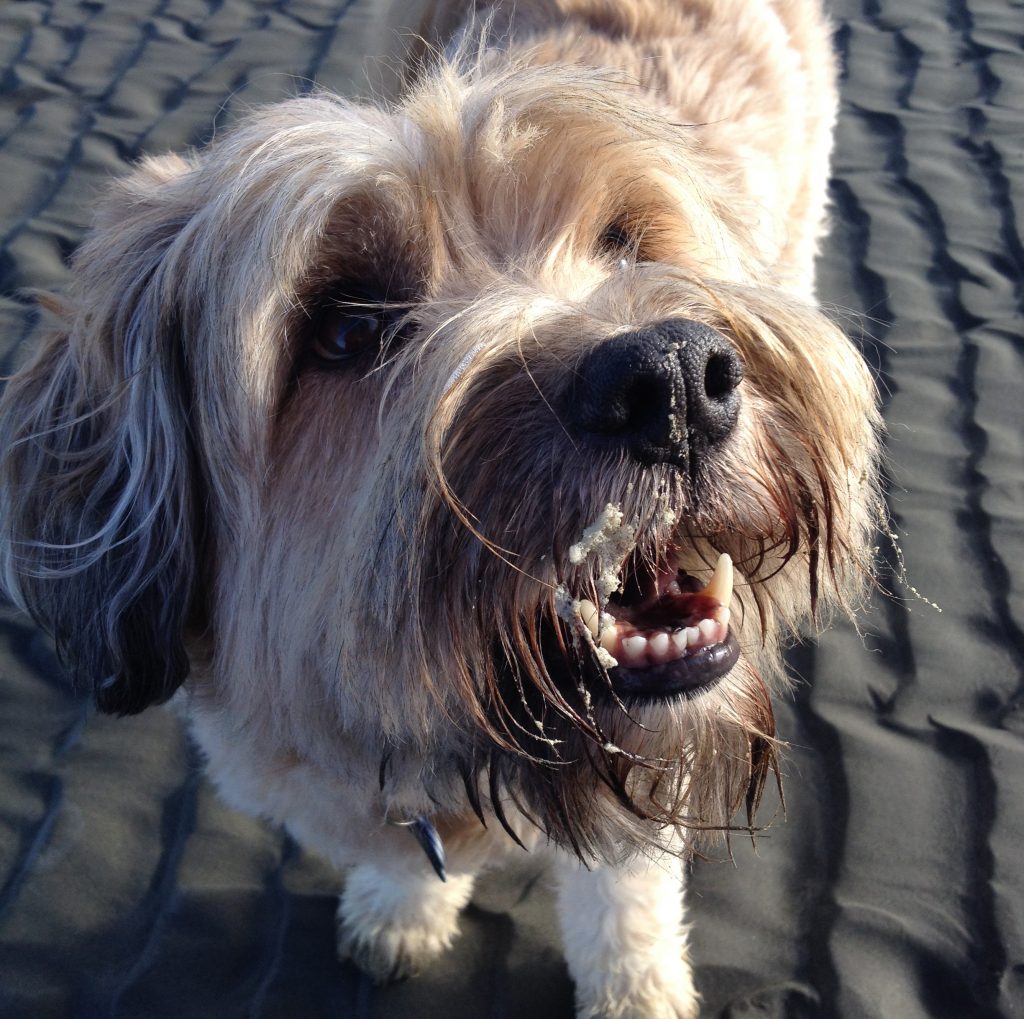 Kinnon Williams
WITH THE OCCUPATION of philosopher king no longer a viable career option, Kinnon chose to follow his father's footsteps and became a lawyer. Now, lawyer, adventurer and repressed bohemian, he embarks on his next great adventure in the Alaskan wild.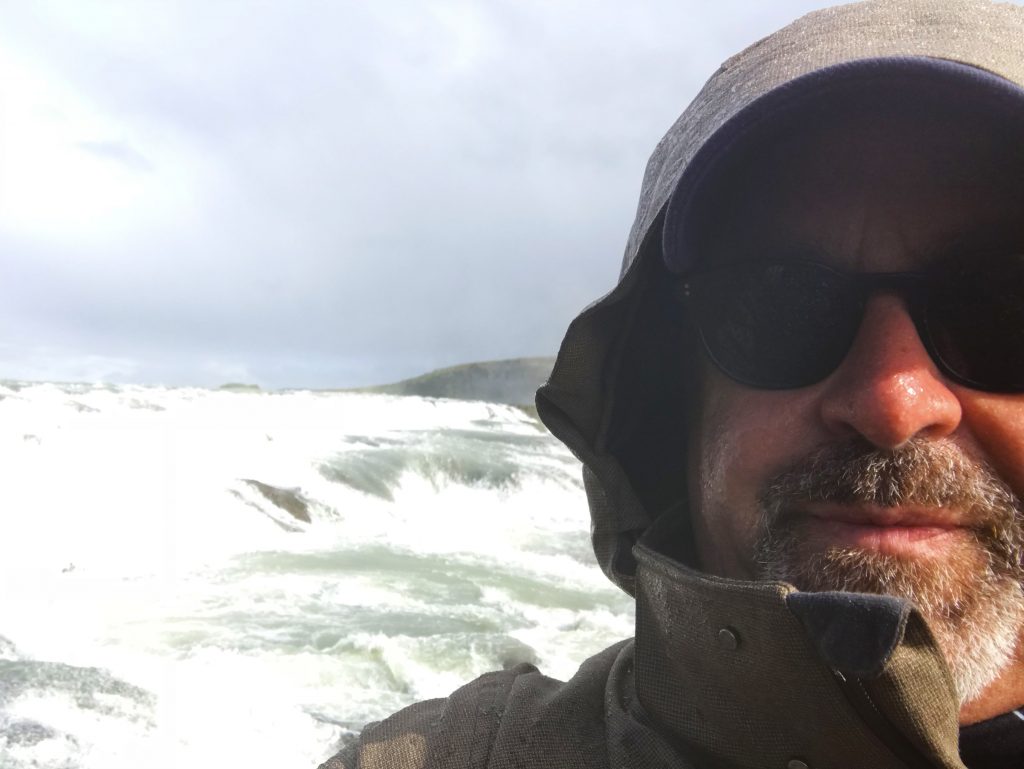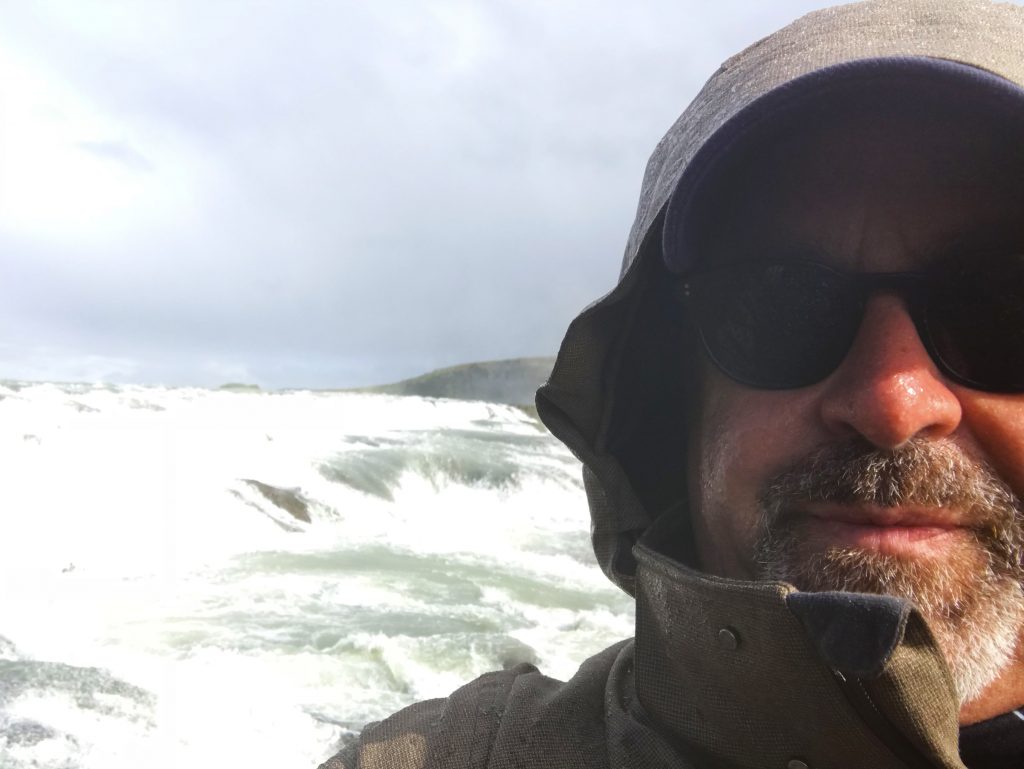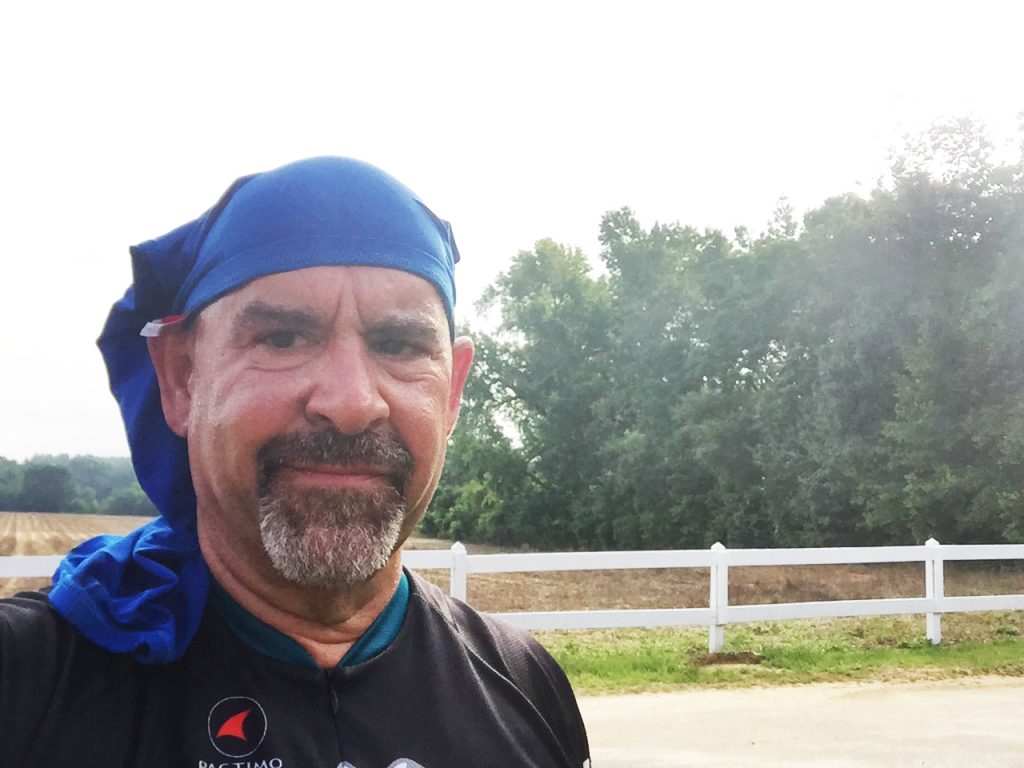 Bill Ryan
ANDY'S BROTHER BILL is a veteran of several extended trips aboard Osprey—valued for his companionship, his skill as a nature photographer, and his proven ability to steer a little boat through ice-choked fjords. Formerly a radical newspaper editor in New York and a UN media officer in Bangkok, he lives in NYC and NW Connecticut.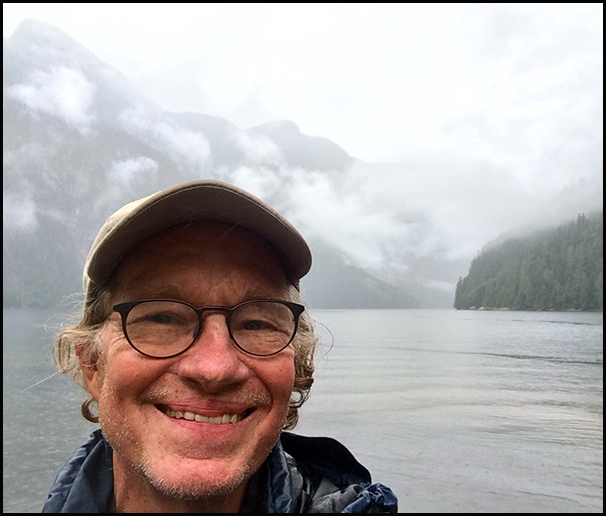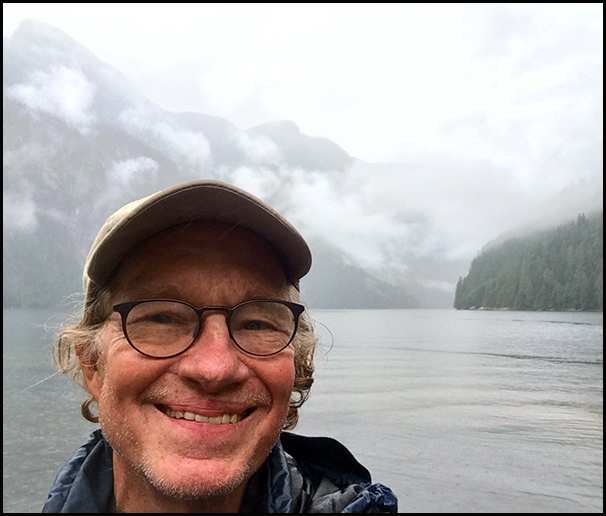 Sam Farmer
SAM THE SAILOR MAN is the alter ego to the "mild mannered" telecommunications executive I played for most of my career. Now retired, I can let the sailor in me emerge fully as I embark on an Alaskan passage adventure with my lifelong friend, Andy Ryan. The lure of the sea hit me at age eight when I took my first sailing lessons on the Navesink River in Rumson, New Jersey. Those lessons led to an "internship" on my perfectionist father's boats—an "internship" that lasted as long as he was captain of the boat!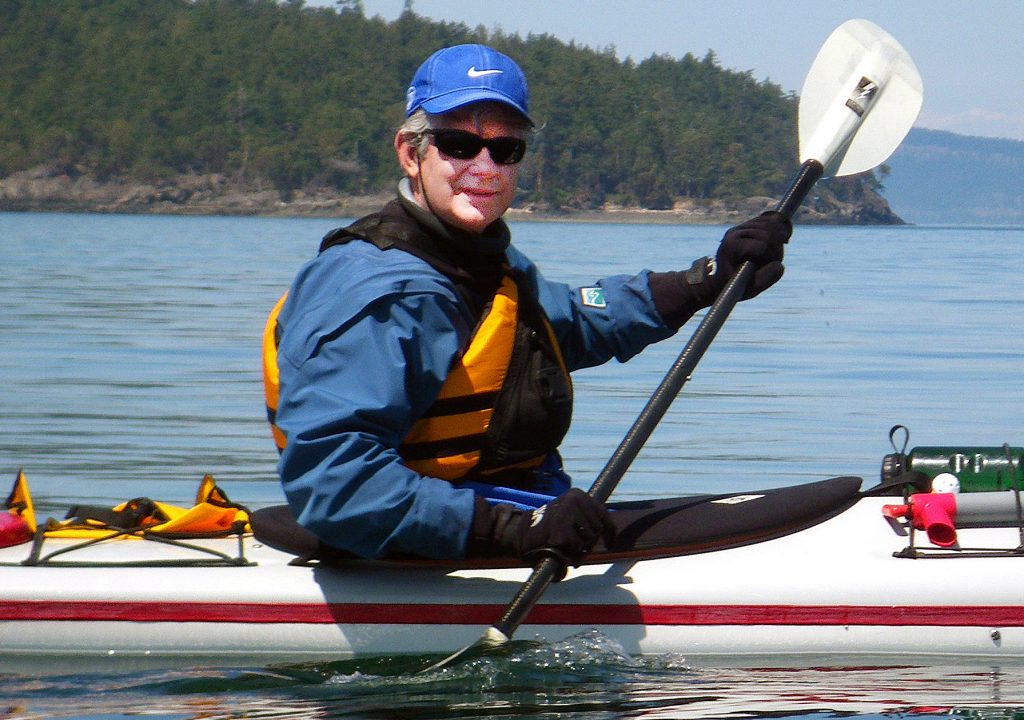 Julie Burman
JULIE GREW UP BOATING the Salish Sea and salmon fishing near Tofino, Vancouver Island. She delights in every opportunity to swim in salt water—especially with phosphorescence.
At their beach cabin on Hood Canal, Julie's family gathers oysters, clams, crab, and shrimp for meals around the old red picnic tables. Julie can be counted on to also serve a strong cup of coffee at regular times each day.
A beloved Klepper Aerius II with sail kit was Julie's kayak for decades. She just got an Oru Bay ST for the Broughton Archipelago adventure on the Osprey.
Julie happily lives with Bob, Elena and Buster at Tahlequah, Vashon Island.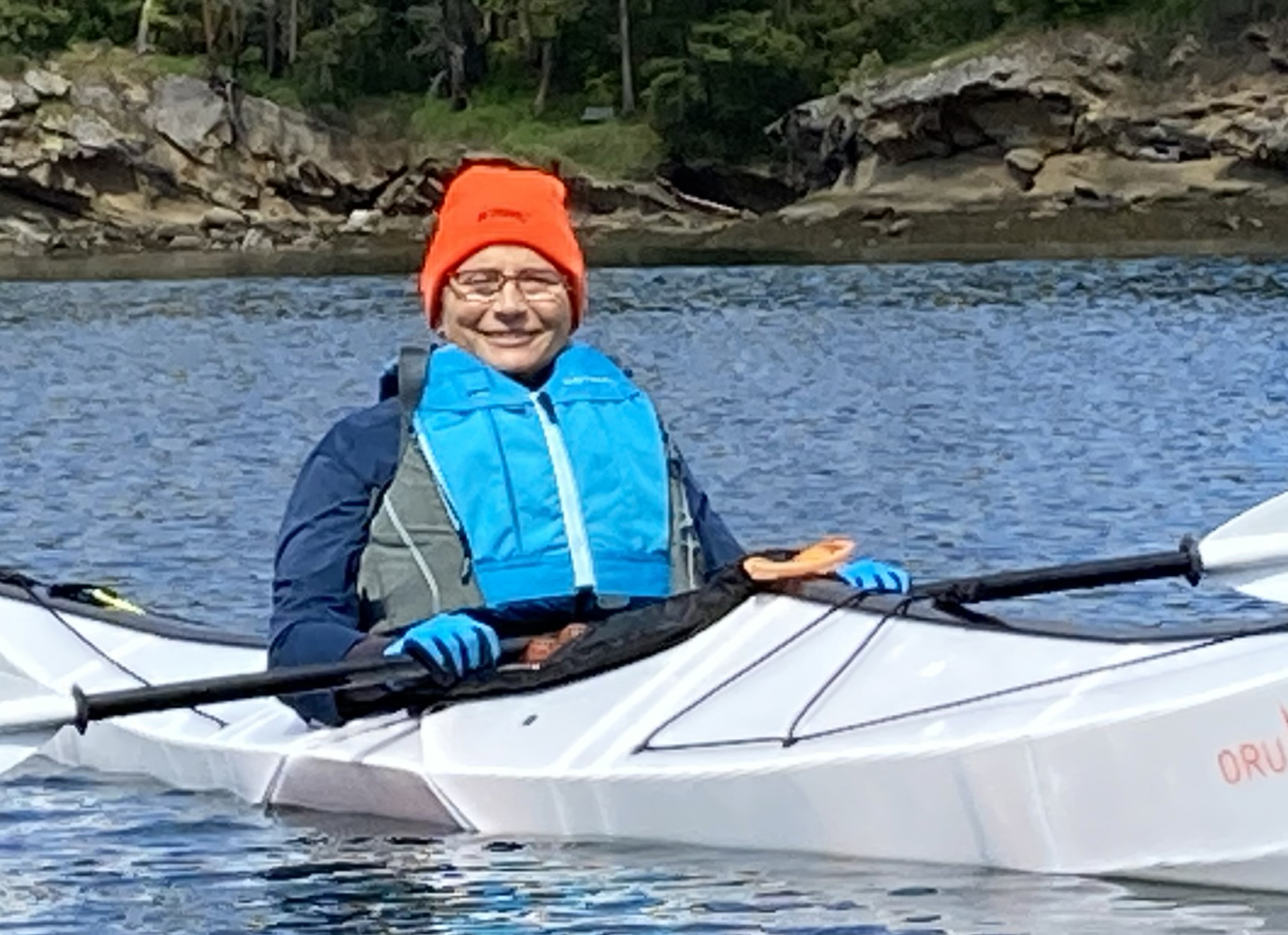 Mary Ryan
COMING FROM A FAMILY with a rich maritime heritage, Andy's sister Mary (aka Marold) has absolutely no nautical experience, but was so impressed with brother Bill's pictures of previous Osprey odysseys that she decided she had to make the 2023 trip. Having just retired from a 30-year career as a librarian she is ready to explore the world.