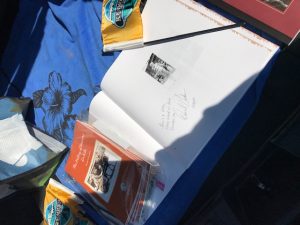 We'll be leaving Kenmore Harbor in about a half-hour, bound today for Point Hudson Marina, in Port Townsend. Today's Puget Sound marine forecast calls for "variable wind to 10 knots, becoming south in the afternoon. Wind waves 1 ft or less. Patchy fog in the morning."
Yesterday afternoon, we launched Osprey at North Lake Marina. Kenmore Mayor David Baker and his delightful wife Sheri stopped by to wish us bon voyage, and to provide us with gifts to take to towns in Alaska.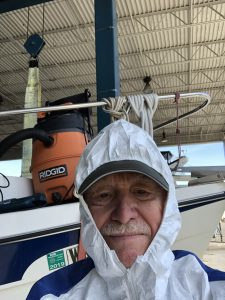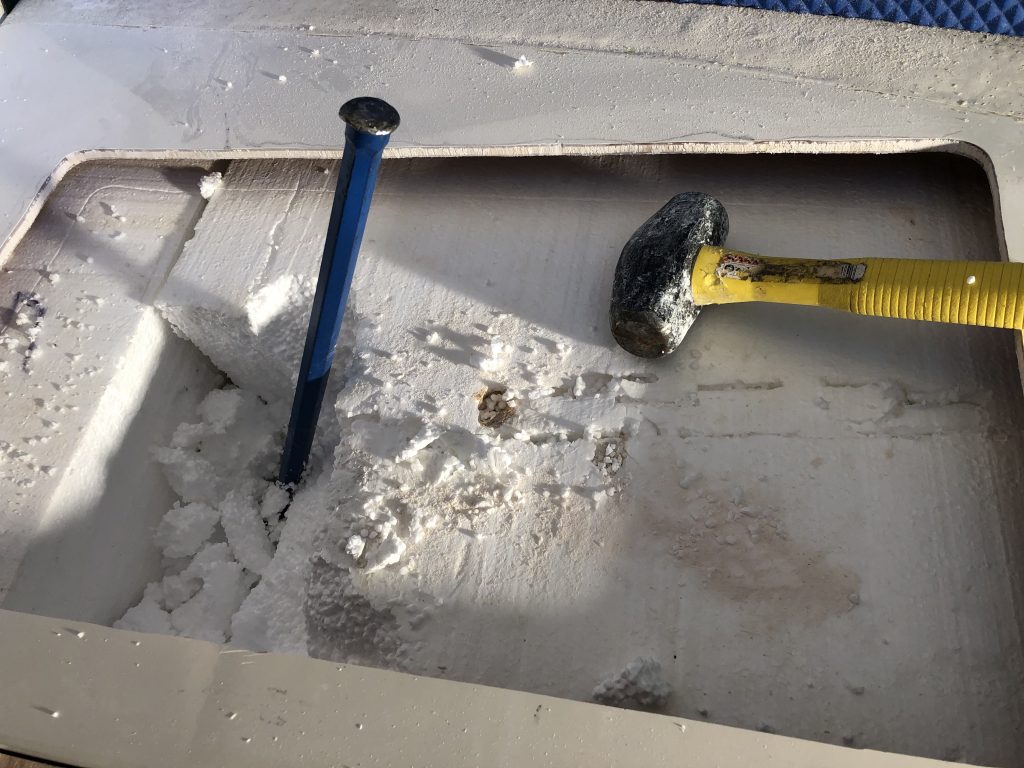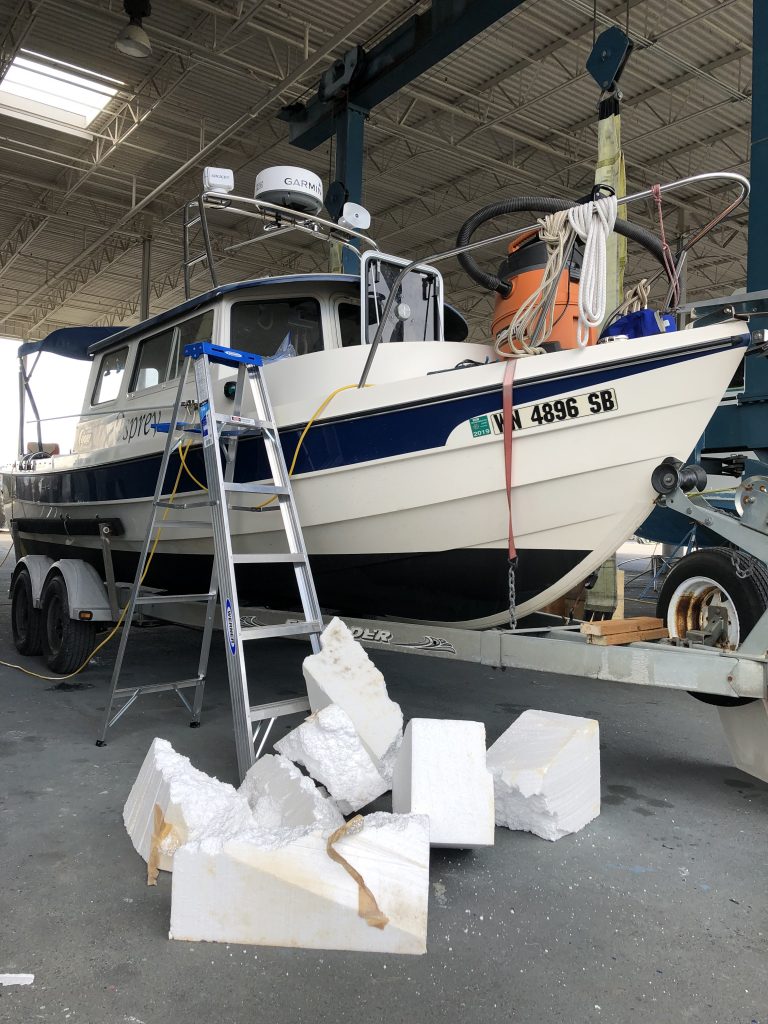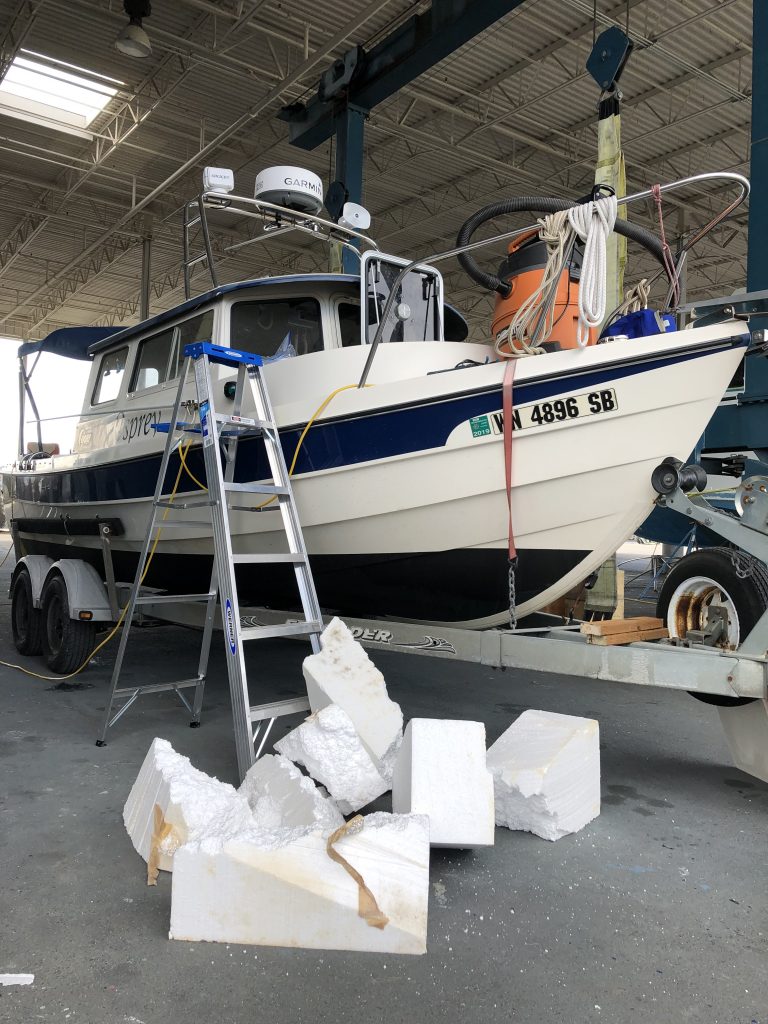 THE C-BRATS WEBSITE, an amazing resource for people interested in these cool little boats, inspired me to renovate my V-berth, to create more storage space for our Alaska trip. Read about this project.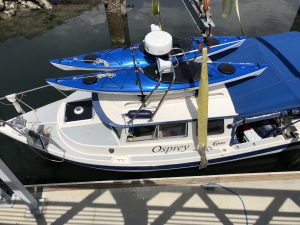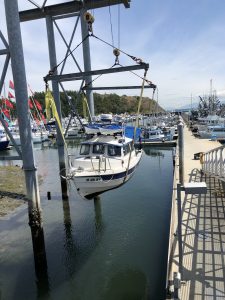 DAVE ORTLAND AND I TOOK OSPREY out this weekend for a shakedown cruise, in preparation for next week's departure. After stopping by the Eddyline factory in Burlington, where we picked up a pair of new Skylark kayaks, we launched at Anacortes' Cap Sante Marina. From there, we motored about 20 nautical miles, at 5 knots, to lovely Sucia Island.
With 35-knot winds forecast for that evening, we anchored in little Ewing Cove, just off the beach in 12 feet of water. As usual, the Mantus anchor dug in and held us securely … while the wind howled and Osprey sailed back and forth like a marlin trying to break loose from a fishing line.
One of the main purposes of the trip was to learn what kind of gas mileage we're likely to get at low speeds. All told, over four days of traveling between the islands — Sucia to San Juan to Stewart to Orcas — we logged about 97 nautical miles at an average GPS speed of 5.5 knots. (I won't know what kind mileage we got until I gas up, tomorrow.)
Highlights of the trial run were the tranquil and almost empty island anchorages, the way the 12-foot Skylarks performed (stable, nimble and surprisingly fast), and Dave's marvelous one-pot glop dinners. Yum.
We're going to have a great trip.