POSTCARD FROM KETCHIKAN. Day six of our voyage, and we're getting underway again—with 1,100 land and sea miles already under our belts. Our trip has taken us hundreds of miles along British Columbia's mighty Fraser and Skeena rivers, with Osprey in tow behind my stalwart Ford Explorer to our launching point at Port Edward, B.C. From there it was another 100 nautical miles to Ketchikan, where we have been chilling for the past two days.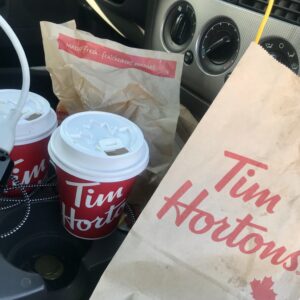 (Bob CJ)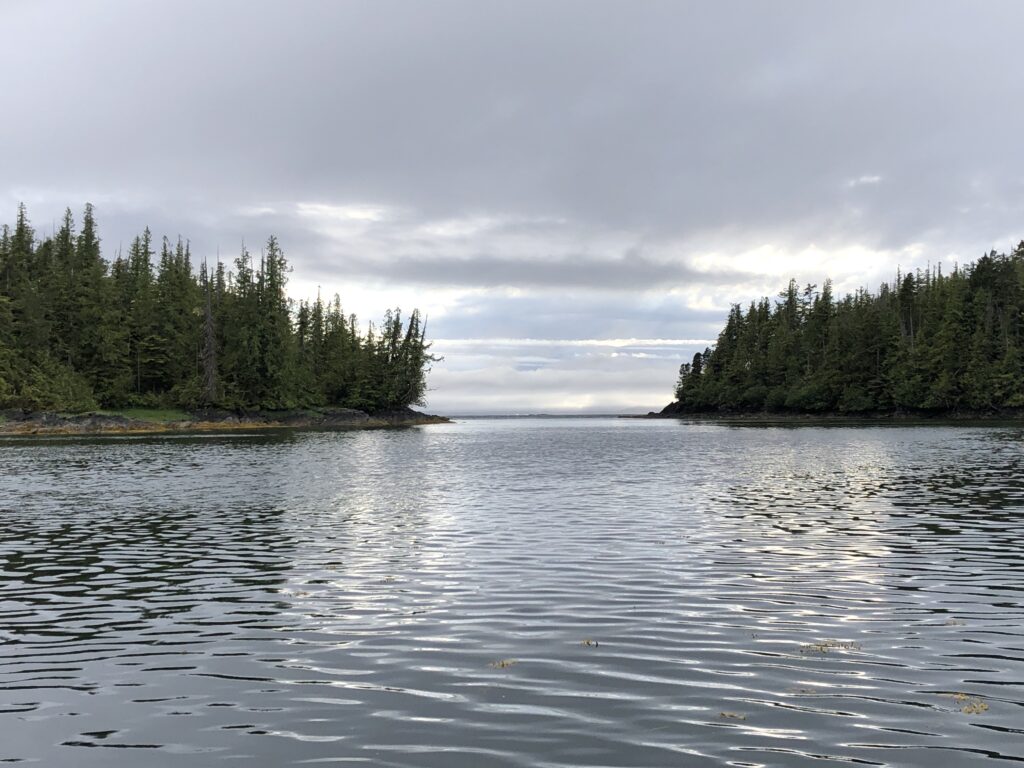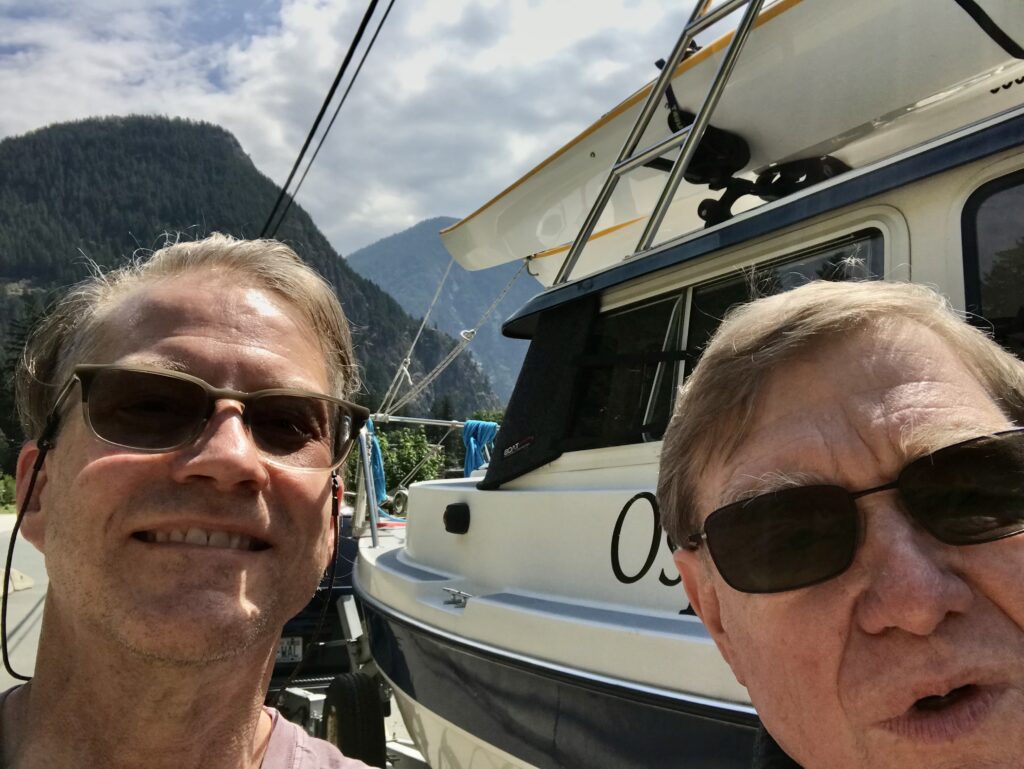 THE TOPS OF A SUBMERGED RANGE of steep coastal mountains form the 1,100 islands of Southeast Alaska's Alexander Archipelago, ancestral home to the Tlingit and Kaigani Haida people and citadel of North America's most charismatic species. Starting in late June, Osprey, her captain, and five crew members (sequentially) will spend nine weeks exploring this magnificent realm. If we're lucky we may get a glimpse of Canis lupus ligoni, the highly threatened Alexander Archipelago"Islands Wolf."
And almost certainly, as we cruise through deep glacial fjords along the length of the 300-mile-long archipelago, we will see brown bears, sea lions, eagles, sea otters, killer whales, humpback whales, Sitka black-tailed deer … and, just imagine, Northern Flying Squirrels.
Osprey starts her journey north June 25, with a 1,000-mile trailer ride from Everett, WA to Port Edward, BC, where she will be launched. From there, it's about 100 miles north, across windy Dixon Entrance, to Ketchikan, Alaska's most southerly city.
Here's a link to our itinerary, and a map of our intended route.