Nathan and Dorica Jackson
MARLA AND I WERE HONORED TO HAVE DINNER, twice this week, with renowned Alaska Native artist Nathan Jackson and his wife, master weaver and textile artist Dorica Jackson. After our second dinner with the Jacksons, at their home near Ketchikan, we helped them put up a mess of sockeye salmon Nathan caught earlier in the week, purse seining.
If you're not familiar with Nathan's spectacular work, you can see examples of it, here.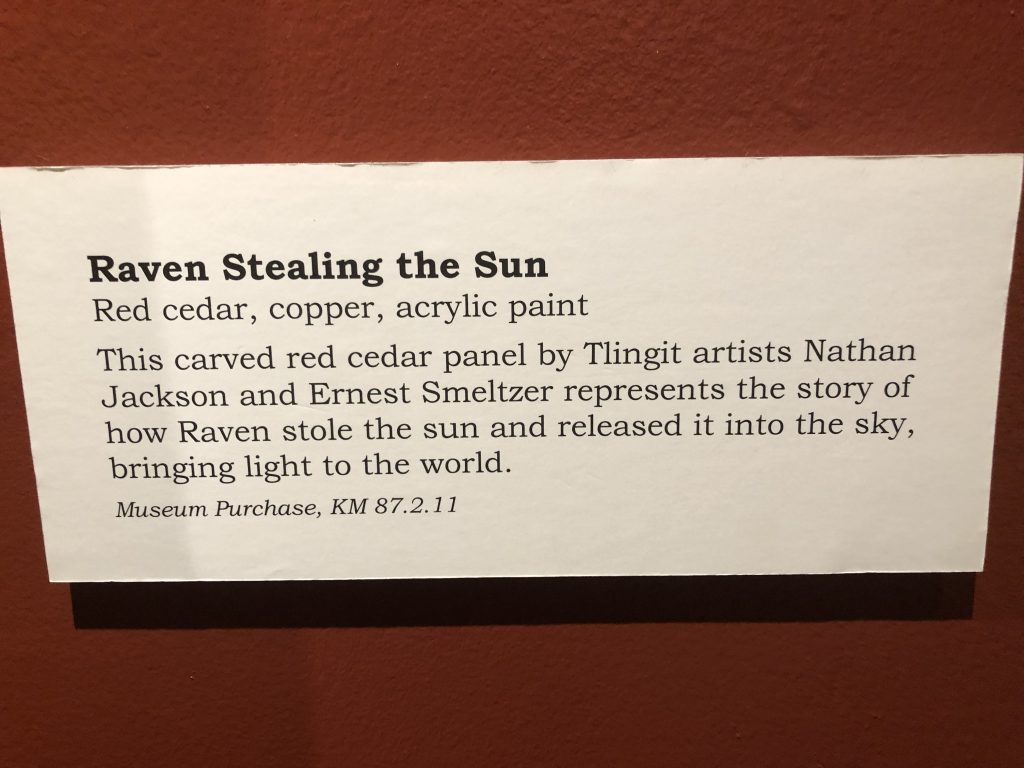 Nathan is the subject of a documentary by Marla, which begins airing this September on Alaska Public Media. The film is one in a six-part series, Magnetic North: The Alaskan Character.
Nathan Jackson airs Sept. 9, at 9:30, on Alaska Public Media. The series also includes films about:
—Clem Tillion
—Arliss Sturgulewski
—Roy Madsen
—Jacob Adams
—Bill Sheffield
The series is directed by Marla and edited by Kyle Seago. Funding provided by Rasmuson Foundation in association with the Alaska Humanities Forum.
For more information email akhf@akhf.org
Here are a few more photos from our visits with the Jacksons: